My Flow Studio | Pilates | Portimão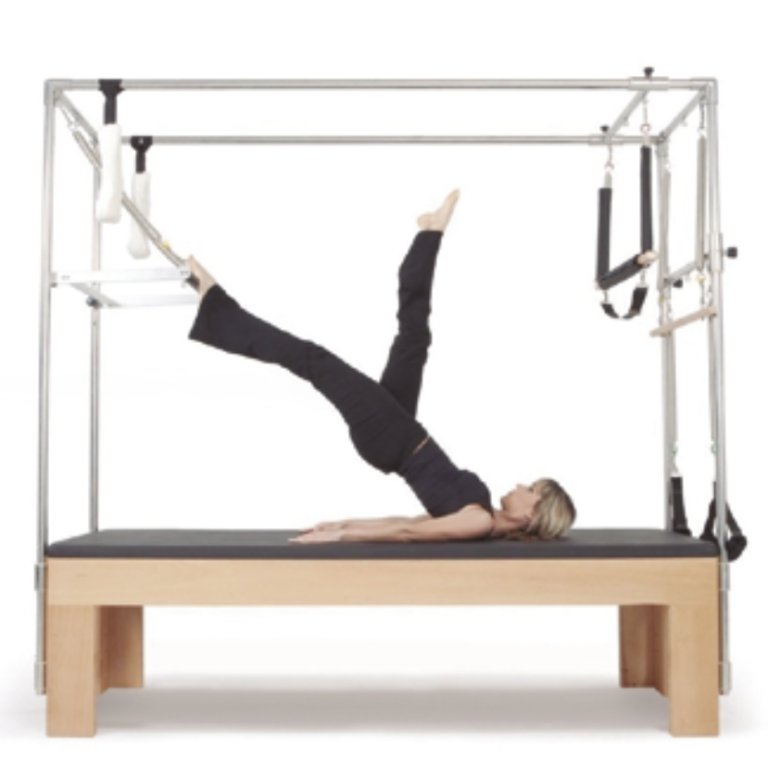 Conexão Corpo & Mente
Uma nova experiência e um novo conceito, unindo o corpo a uma consciência de movimentos harmoniosos e controlados. Uma visão Terapêutica de forma a elevar todas as suas capacidades físicas com a mente ligada.
Connecting Body & Mind
A new experience and a new concept, uniting body to an awareness of harmonious and controlled movements. A therapeutic vision in order to elevate all your physical abilities with mind connected.