The Pilates Studio "My Flow Studio" was created with the aim of offering you a new way of taking care of yourself and understanding your body.
With a focus on Contrology and all the teachings left by the founder of this physical practice, Joseph H. Pilates, we can go from therapeutic training to a specific performance training.
Our mission is to meet the customer so that they can develop and fell all the benefits of this healthy method, promoting physical and mental well-being.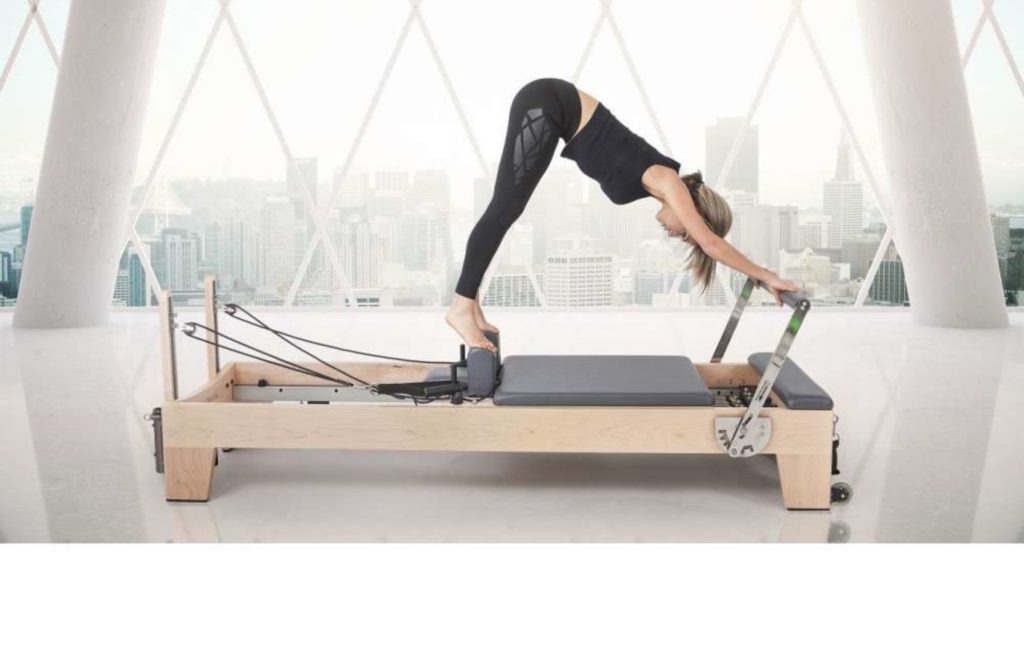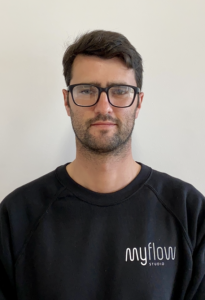 Vilson Alves
Graduated in Physical Education and. Sports, continuing with the Master's degree, finishing in 2013. His curiosity and interest in Anatomy, Biomechanics and Motor Development began to be areas of great interest at that time.
Pilates appeared in his life in 2013 in an almost casual way, giving his clients some positions of the method in the form of providing the pelvic floor an as rehabilitation and injury prevention.
He also graduated from two Pilates Schools, onde of which was APPI (Australian Physiotherapy and Pilates Institute) and continued to develop the method throughout the region with his clients or classes.
"We created My Flow Studio to be able to develop rigorous work, with quality and physical development, combined with years of practice and knowledge." Refers to itself.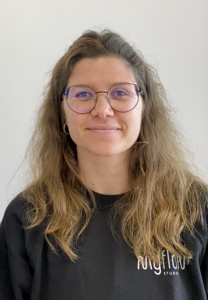 Teresa Jesus
For Teresa, the first contact with this metod came in 2012, through training at the Promofitness School.
She finished her Marters in 2013.
The taste for helping others led her to embark on this area and, also, to make each person feel better about themselves and their body through the practice of exercise.
My Flow Studio arises from the need to be more and better every day and pass the taste for exercise. Allied to this, helping to suppress the individual needs of each person.